New public guided tours may be added throughout the year. The tours are given in Swedish unless English/other language is listed in the tour description. We are happy to guide in English and other languages. You are also able to book another date for your group. Please contact us.
To see all available dates for a certain tour, please alter the search field "Month" to "Ignore month and years" after having written your free text words.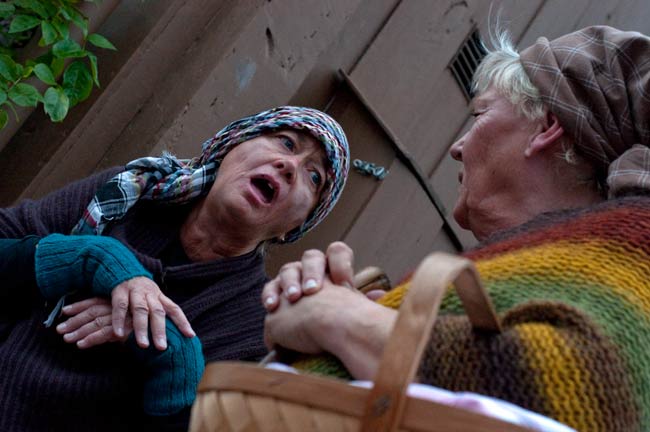 Hunnebergsgatan är en av de äldsta infarterna till Linköping, kanske ...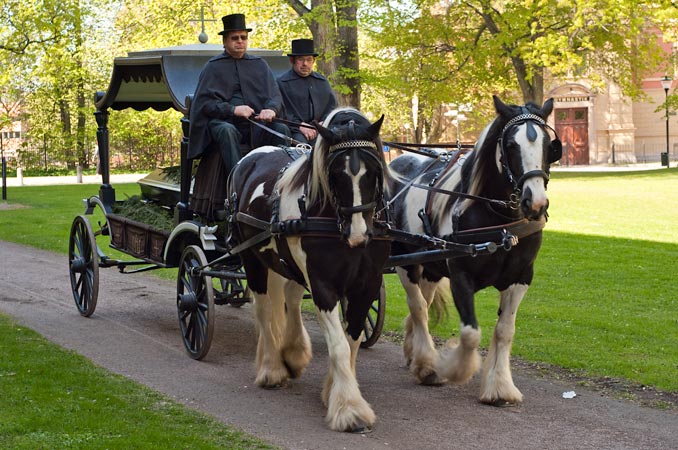 Griftegårdsvandringarna fortsätter. Har sedvänjor och bruk förändrats mycket under tidens ...
No event found!